The current crisis has forced organisations to adapt rapidly to new realities, opening everyone's eyes to new, faster ways of working with customers, suppliers, and colleagues.
Many CEOs wonder what it will take to maintain the quickened organisational drumbeat.
Companies that have led the way in adopting flatter, fully agile organizational models have shown substantial improvements in both execution pace and productivity.
This has held true during the crisis, as we see a direct correlation between pre-crisis agile maturity and the time it has taken companies to launch a first crisis-related product or service.
While many companies have at least a few agile teams in place, few have successfully scaled to hundreds of teams staffed with many more "doers" than "checkers," which is what's needed to drive the accelerated organisational pace the crisis—and even the next normal—demands.
Like you I live in the real world of hard knocks retailing.
A world that over these past 12+ months has become even harder for all forms of retail, so anything that can provide an edge and a good enough reason to encourage consumers out into the high street has to be worthy of consideration - right?
In retail land merchandisers and those of the 'visual' kind now have to adapt to the product category management challenges faced by all retailers. Bearing in mind that consumers throughout the pandemic have had fewer occasions to wear formal clothes than before as a result of smart working creating the inevitable overstock, or worse still having to promote 'last seasons' offer.
As the retail sector continues its unbundling of department store and big box formats there is a glimpse of hope, but it requires an agile and open mindset from leaders and employees alike.
The first step is to get back to the basics by focusing on the customer's wants and needs, building trust, and demonstrating that our appreciation of the individual shopper goes beyond the sum and substance of his/her transactions.
'Visual Merchandising' teams are the extremely creative people who most of the time are utilised by retailers to 'dress the window', position the 'promotion's', and generally create visual magic from extremely tight budgets and available resource.
Today the visual merchandising industry is evolving at a relentless pace.
Window shopping used to be a family activity, today's consumers prefer experiences that involve photo opportunities, a sense of personal commitment and the idea of uniqueness and exclusivity.
One area that I feel should be on the retail strategy playbook has to be that of pop-up stores.
Pop-ups are usually open for a short period of time – from as little as one day to several months.
"Pop-ups are nothing new to retail. From shopping centres, airports to festivals, the concept has grown to become a billion-pound industry evident in almost every sector - at least before the coronavirus pandemic." see link below
Primark's first ever and very brief pop-up at Boxpark Shoreditch before the pandemic, and Harrods' brand new concept outlet store at Westfield London to be open for at least five months, are prime examples of this.
The concept of pop-ups often capitalises on consumers' fear-of-missing-out (FOMO) mentality. Today's audience is constantly the next best thing, and pop-ups are a way for retailers to talk about and share their business with others at a time when experiences are a far greater currency than simple in-store transactions.
All this is changing along with economy, technology and sustainability.
Luxury professionals have been developing new strategies to enhance sensorial experiences for luxury consumers, aiming to break the physical barriers, proposing a phygital strategy.
Everywhere we look today we can access virtually any kind of content.
If your on Facebook, Instagram, and now even on LinkedIn you will no doubt have seen the 'Go Live' function which allows anyone to suddenly become a 'live streaming' media star to the masses.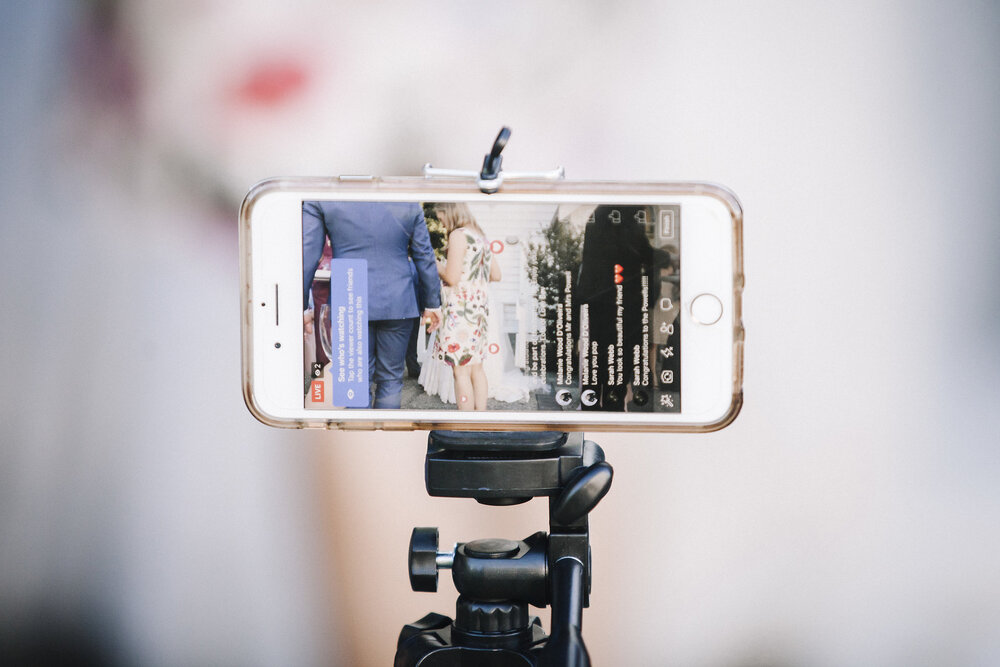 So, what if a retailer created that customer experience in the form of a pop up store, Xmas market style stalls, using social media as the communication channel and its audience as part of the 'live stream', thus leveraging the ability to stream to an already engaged audience - would that get people back to the stores?
My view to get this going would be to engage your Visual merchandising team along with your preferred shop fitting/design company- I'm pretty sure they will create the theatre needed.
Then use 'live streaming' to promote it all via social media.
Is a 'pop-up' part of your retail playbook?
{
"It enables brands to inject a startup mentality into a retail experience, without budget-crushing investment," she said. "In addition, retailers that invest in pop-ups could simplify their access to connect with a wider customer base."
https://www.retailgazette.co.uk/blog/2020/06/why-pop-ups-are-so-prominent-in-retail/
unknown

x

500
More posts by Stephen Sumner
Recent posts from Digital Leadership Associates