Sales.
A tough role at the best of times, but now in a post-pandemic landscape perhaps many are now just starting to realize that this is the case, and something does not feel right at all.
Let me tell you that is ok to feel like this, I did too, way back in August of 2020. The person I was is no longer the person I am. I adjusted to the motions of my process.
COVID shook the sales and business to business landscape. Gartner hit it home last week.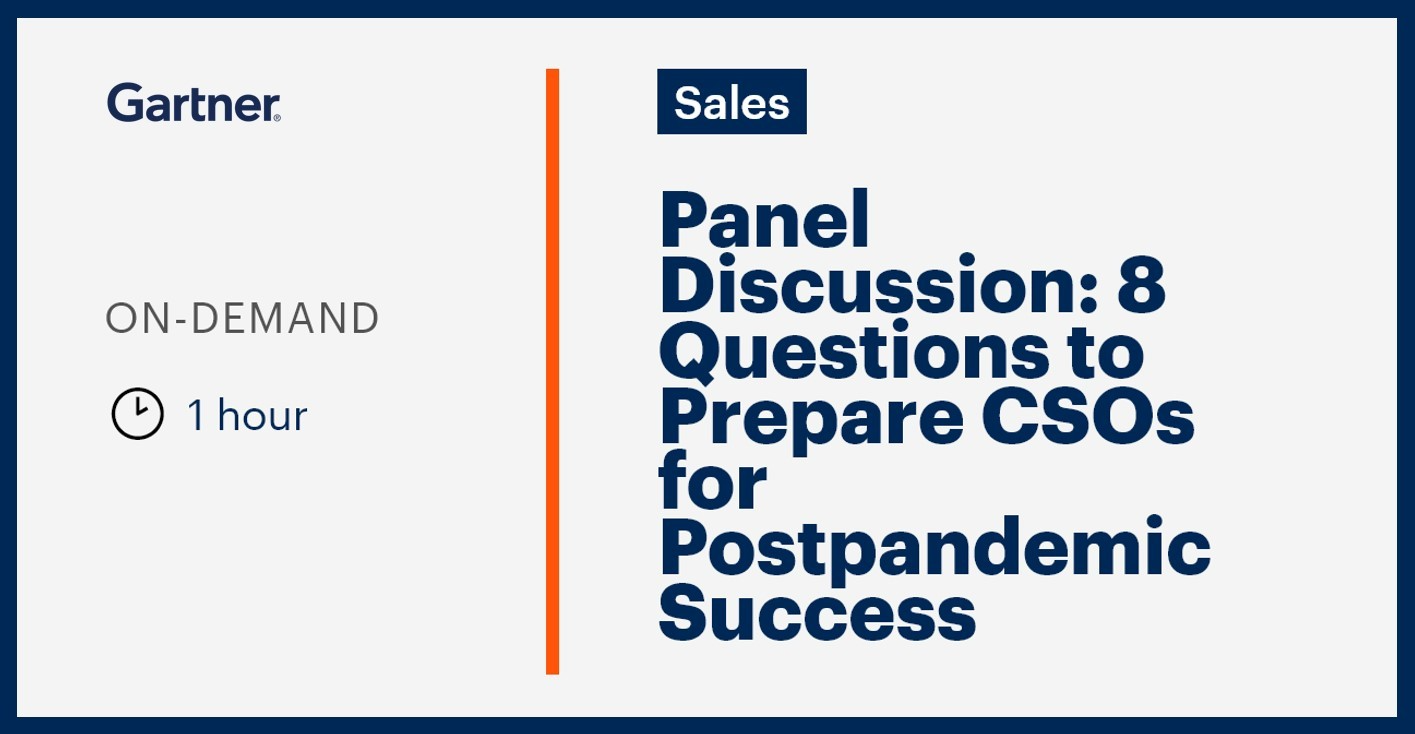 Now you can listen here and watch that webinar and ask yourself a question about if what I do now is the same as it was, or if I and we need to adapt and look up from 2019 and react.
Let me break a few things down for you in my path to social.
2019
Cold Caller Master
Cold Email Pro
Marketing Re-share from Corporate
Business wins and a solid pipeline.
COVID took away my role and the pandemic altered my process. I looked for answers.
2021
Social Selling Coach/Consultant
No cold calling - no calling
No cold email - no emails
No marketing - content I write and create for my network.
Business wins with companies new to my area and sector. All from social selling.
COVID shaped how I needed digital skills to compete in 2021 and beyond.
What was coming was already going to come. The pandemic just accelerated the speed of the digital landscape we now find ourselves firmly in within B2B and 2025 is now 2021.
Why is this so important you might say. Can I not just continue to do my job if it works?
By all means yes. But why would you not want to upskill your team for digital inbound.
Deals happen every minute of every day on SOCIAL MEDIA. Yes, right here.
We talk to the teams at Hootsuite and We Are Social on a quarterly basis. The stats are scary.
Essential headlines
Let's start with the key figures for digital adoption around the world in July 2021:
Global mobile users have reached 5.27 billion, equating to just under 67 percent of the world's total population.
The number of mobile users has grown by 2.3 percent over the past year, increasing by 117 million in 12 months – that's almost 10 million new users per month.
Internet users have increased by more than a quarter of a billion since this time last year, registering year-on-year growth of close to 6 percent.
There are 4.80 billion internet users around the world today, equating to almost 61 percent of the world's total population.
Social media user numbers have jumped by more than 13 percent since this time last year, with the latest data showing an increase of more than half a billion users in just 12 months.
There are now 4.48 billion social media users around the world, which is equal to almost 57 percent of the world's total population.
DO YOU SEE WHY HAVING AN ACTIVE SOCIAL PRESENCE IS KEY IN 2021?
Now let's move onto Linkedin. The most powerful tool for B2B and building relationships.
With over 770 million people on this platform. The opportunity is right here to get involved.
Take out the very young, the very old and all that is left is me, you, clients, prospects and business to business opportunities that are live, happening and having discussions all day every day on Linkedin and other business social sites.
YOU WILL NOT SEE IT IF YOU ARE WEARING 2019 ROSE-TINTED GLASSES.
Lets go back up to the Gartner webinar that was the best, most explosive one to date.
Some clear cut takeaways from here where Maria Boulden and the team tell us:
"We cannot send a 2019 salesperson into a 2021 firestorm. That is a kill-box right there".
"We have to listen and work out where our buyers are and work out how they want to interact now and in the future. Perhaps even seller-free".
"Align your marketing and selling motion with that of the new buying motions". If you think that buying motion hasn't changed, you need to think again"!
"As a CSO you have to show your team the indicators and triggers of change. They are looking at you to lead them into a new digital terrain".
"Look at the downstream terrain and over the horizon as to what is happening. Adjust and set a strategy for the next 18 months at least".
"Sellers need to sell through technology to align with buyer wants and positioning"
"Some people will self-select out of your organisation. You need to let them go.You need to look in non-traditional place to find the new talent for the skills you need. Digital Dexterity"
.
Some real-time quotes for you to get your head around or for you to lean towards your boss and the team around you and start to ask question about if this is what you want, or are you going to jump onto this fast moving digital force of nature that is essentially transformation and take control of your social and digital presence.
The digital sales person of 2021/22 will dominate there market.
This is clear. Because they have moved into the new territory of pipeline and digital deals that are happening 24/7 365 days a year on social platforms. No driving around, no cancelled meetings, no calling rejection, no waiting for an email reply. No ads.
They are writing articles, they are create a desire for the content and knowledge they share. They are multi-threading through organisations to make an impact. They are building influence in there sector and the sectors they want to do business in.
They are having conversations that lead to commercial POs.
The sum of which they have never seen before.
So if you are that sales person, and you are listening to what is going on. DM me.
If you are that business leader and you want to guide you team towards digital. DM me.
This is what we do. Strategy & Revenue at the core. A programme that gives you new skills.
Skills to compete in the digital landscape we are now in. Don't invest in a quick fix.
Give your team time and space to learn, be coached and adjust to this new terrain. Then watch them kick the arse out of 2022. With new digital skills that will take them away from the sea of sameness.
Have a great Wednesday.
Kevin
unknown

x

500