Marketing.
A snippet I took from Wiki.
"The term marketing, what is commonly known as attracting customers, incorporates knowledge gained by studying the management of exchangerelationsand is the business process of identifying, anticipating and satisfying customers' needs and wants"
If this is wrong then please, correct me.
The aim and main goal is to get a reaction or a return from your investment and your time creating, and delivering campaigns that your clients, prospects and new logos want to see and understand.
Then from the reaction you can analyze who did what, where, why and what next. Again, if I am wrong...correct me please.
This can then be farmed out to a team of reps of BD personnel to follow up and start a conversation about interests and what made them react to something you had sent or they had seen.
Again, correct me on any of the above as I have not personally gained a lead from Marketing which allowed me to move it towards a sale. But I hear it has for some.
When we discuss our programme and present our social selling presentation to prospects, the idea is always to flush out what is working right now, what they don't understand and what they need to develop and be better at.
Strategy and Revenue at the core.
We get to the slides that cover Marketing and the traditional ways of how we have been delivering these methods of interaction outbound for inbound for years and years. We do not discount this at all. Circumstance and reason would have been this way, as anything else is for years.
But like everything else. Things change.
Brands cannot win on there own. Unless you are Apple or Amazon.
The people are winning the battle over the brands. Daily.
I need you to look at your own organisation and ask the question to those who are either in the sales process through a marketing funnel or a financial funnel, as the aim of this and my other articles all lean into REVENUE and your time from SOCIAL MEDIA. Not vanity metrics or corporate fluff.
What was the ROI from any campaign or marketing collateral this year, last year or the year before that? Can you pinpoint an actual large opportunity and sale or two that came direct from a piece of marketing. All the way.
I say this, because I want your business to ask these question of all involved in creating leads, a pipeline of opportunities and a revenue stream that is solidified by all of your time trying to gain the attention of the people you want to work with.
I SAY ALL THIS BECAUSE IT IS NOT 2019 ANYMORE IT IS 2021.
We have adapted, and became agile as we move towards where our buyers are now and where they are now looking for you, your employees and your insights so they can work out if you are the partner of choice for them based on what they see on your profiles. They are not where they used to be, that is for sure.
SOCIAL SELLING & BUSINESS TRANSFORMATION.
Now, Marketing. My aim is not to discount any efforts by an marketing exec, manager or director out there. Never. My aim is to show you and let you steer a better ship (your team) and allow them to become social changemakers and allow them to unlock there DIGITAL DNA and be proud to now work for a SOCIAL organisation that is delivering the right opportunities, with all the prospects they can attain, with a strategic approach to personalised and authored, humanise and insightful content that comes from the team and there own fully optimised, buyer centric profiles that are full of the juice that is required to allow people to find you, see you and want to know more about you, based on your passive social presence and your active social behaviours. Give them the tools and space to flourish.
The average company page may have 2-3000 followers in an SME.
The average person on Linkedin has around 1000+ followers.
Now you scale that across a team of 5-10 and you have 5,000 or 10,000 followers that when they start navigating there way through the 770+ million people on Linkedin and they start to prospect at scale, the content they produce, and the content they see and they will tap into because the habits, skills and behaviours have been coached across the team, then this reach... is far better than any campaign or corporate collateral.
This is not based on theory, this is FACT!
Those clicks you were looking for on the campaign or digital web page or paid SEO search or anything else your budget and time allows are now all coming from a strategic approach across the team. They are now fully part of the process, fully engaged into talking, sharing, writing and building a trusted network that they never ever had.
Every click that now happens, has a metric and an opportunity against it, every bit of content being produced has a strategic process behind, every view, like or comment has an opportunity to interact, thank and continue a conversation. Now imagine that at happening at
SCALE ACROSS THE TEAM THAT YOU ENABLED TOWARDS SOCIAL.
Conversations are happening with people and business partners who never knew you existed... because they were looking for insight and expertise on social. Not waiting for a campaign.
And guess what.
When you see that this is working better than the other methods you have been trying to do, and you understand that the landscape has changed and we can no longer do the things we used to, as the emotions and trust of a nation has been tested. Then you can fully realize that the power of the people and humanised, authored content can be so powerful.
And guess what.
You can control it. You can be proud of it. You can deliver the results of actual red-hot leads, pipeline and real-time commercial interactions and PO value, back to the boss and the team.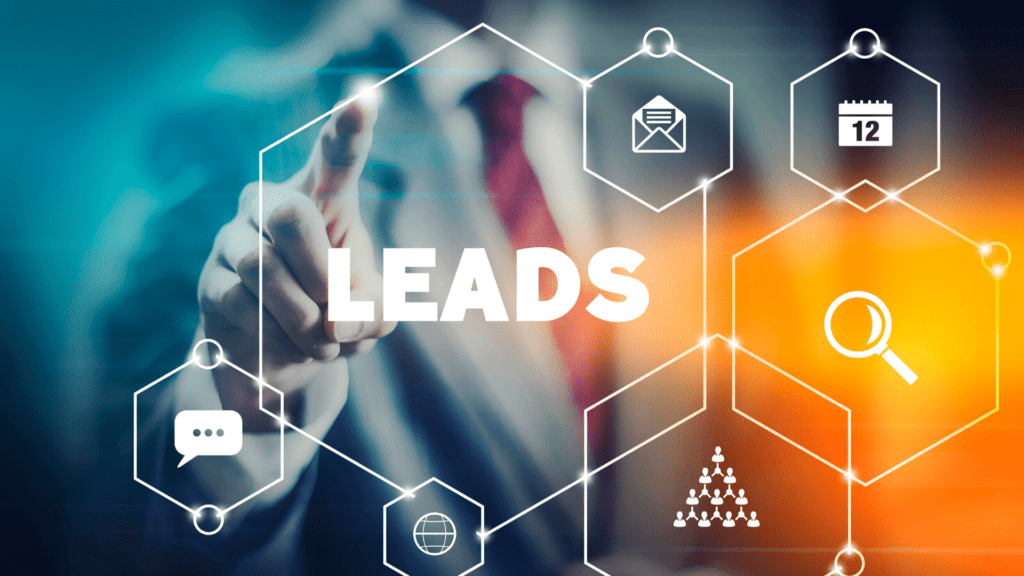 Now, forever and however you continue to develop your social presence.
So, this message and article is not to discount. We talk with marketers on our calls, we listen, they tell, we show them another way. The eyes light up and they know it makes sense. Employees need digital skills to compete in a digital first landscape.
Sales and Marketing, and Leadership teams working together with strategy and purpose.
Coaching habits and behaviours over a period of time. Digital Dominance.
Simple. But not easy.
I would appreciate any and all comments if you would like to discuss.
Enjoy your day.
Kevin
unknown

x

500